We welcome you to reconnect with your poetic writing as a daily ritual to begin, strengthen, and deepen your Creative Praxis to Reclaim Ancestral Medicines.


At Sanadora Práctica Creativa you will:
~be introduced to Seasons Medicine.



~be introduced to poetic writing embodiment.



~be introduced to reclaiming connection to ancestral medicine through creative practices.

Storytelling from Previous Students
"For me, healing means achieving the connection between my mind, body, and soul. This connection allows me to improve concentration and confidence, accept myself for being who I am, and of course, appreciate the importance of self-knowledge in the healing process. Erika inspired me to cleanse my mind, body, and soul, this allowed me to integrate many aspects of my life for the better. I put my disagreement aside and gained a lot of peace of mind. I learned to be grateful for what I have and think less about what I lack, without neglecting my goals. I learned to feel and use all my energy to heal every aspect of my life and the people around me. This has generated a positive change for my environment."
- Rosa Luz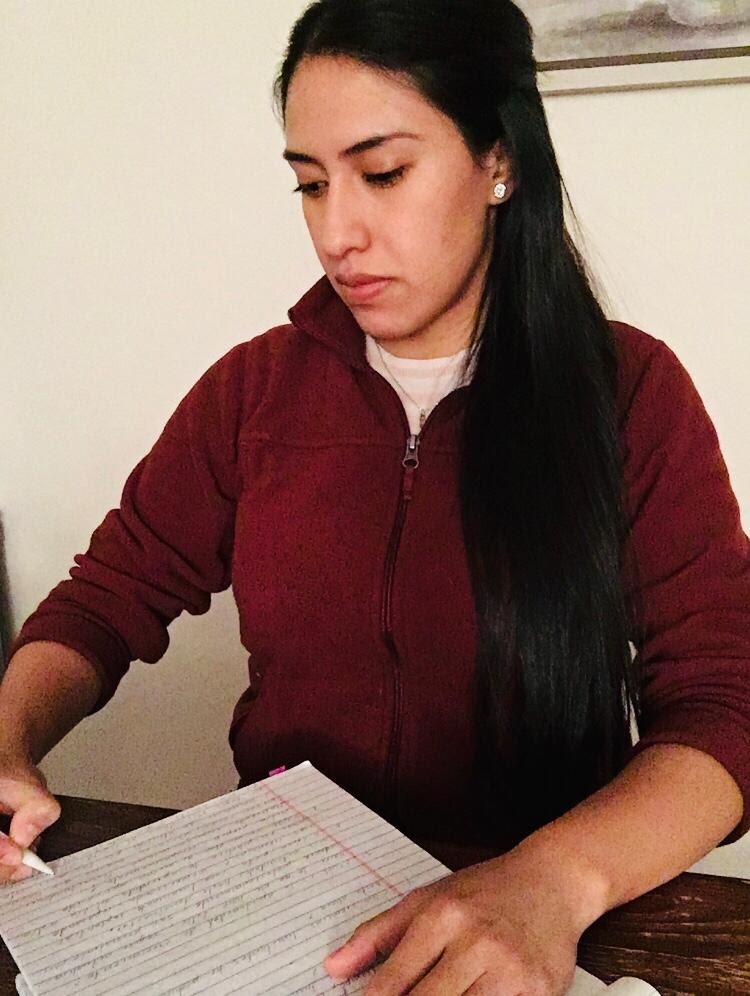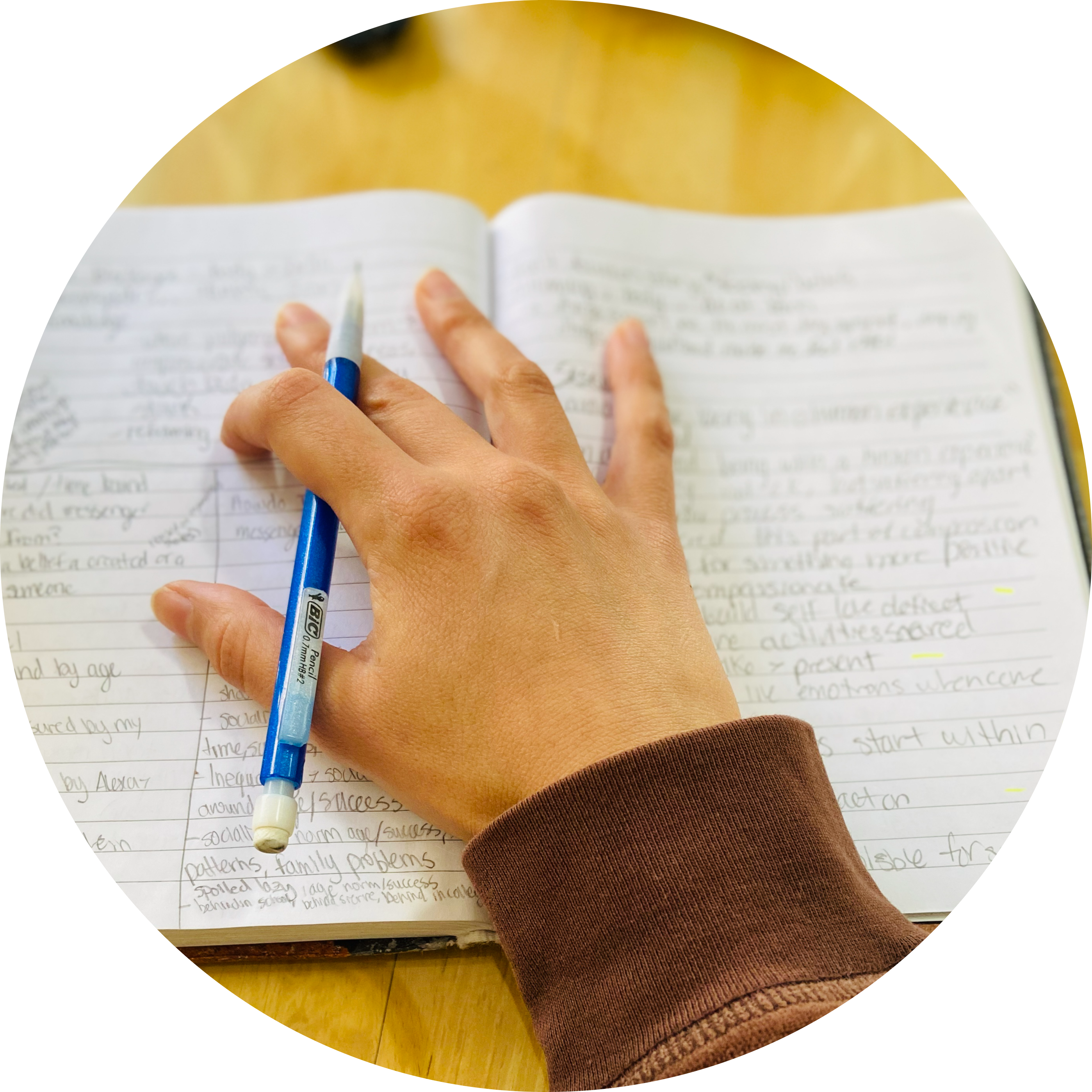 Marie K.
"When I first started my coaching I felt stuck in my emotions of fear and confusion. Erika helped me clarify my personal goals and needs. With her guidance, I was able to recognize patterns within myself and a self-love deficit. During our sessions for the first time in my life, I was able to meditate and affirm myself in an authentic and impactful way. Towards the end of my coaching to continue my journey of growth and love, we started to design rituals that will help me connect with my emotions and spirituality. I am so thankful that I got to work with Erika. She is a confident, kind, talented, and empowering healer. I highly suggest Erika's mindfulness coaching."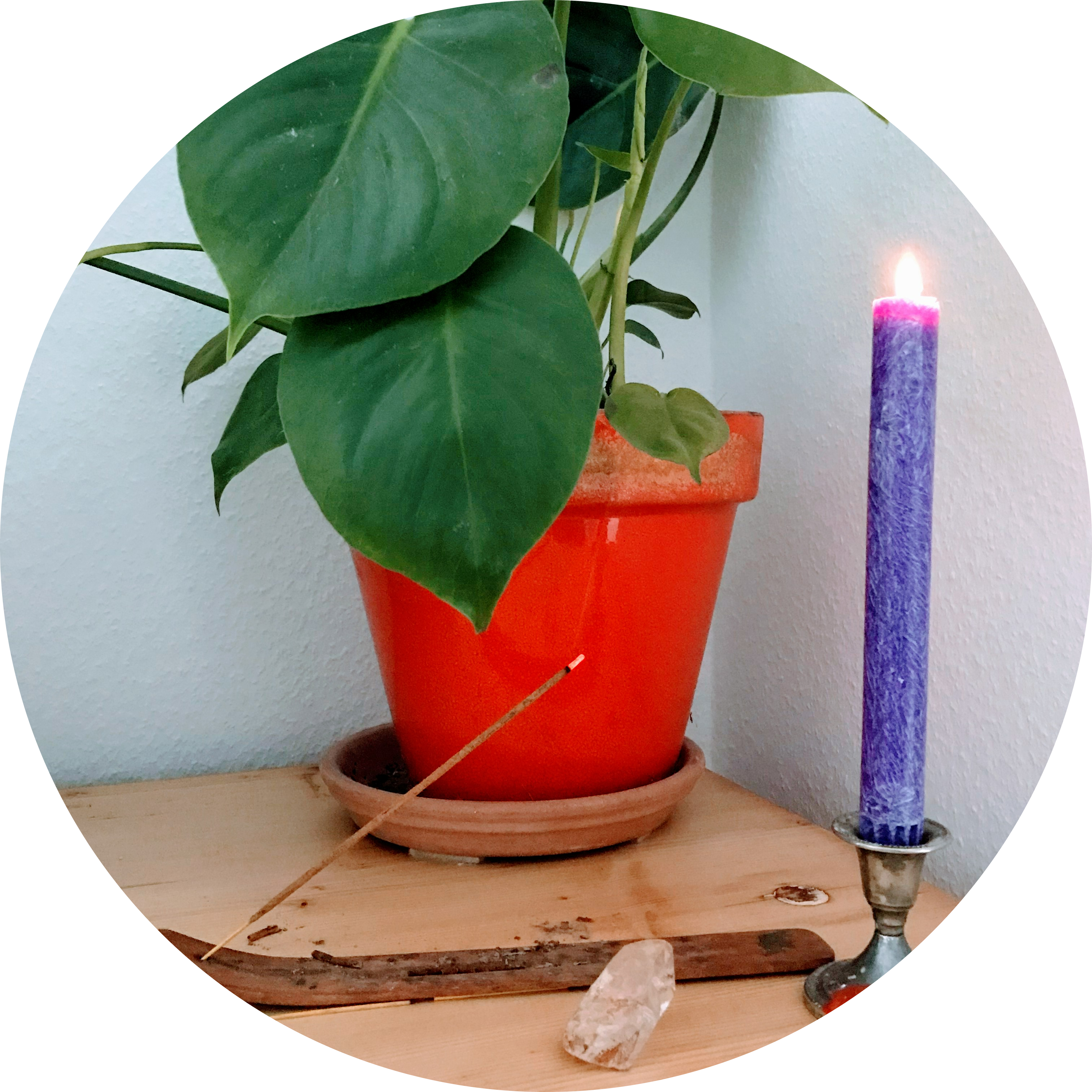 Hanna S.
"For me, Coaching means healing, liberation, and laughter. It was important for me to put energy into the Coaching process and to have Erika by my side with her compassion for the situation that I was experiencing. Also, I have now the conviction that the transformation continues on my own beyond this process. One of the benefits that I can identify from this journey was to have a weekly routine to meet with Erika, to take time only for myself. Another great benefit is that through the meditation practices, and the ancestral Indigenous wisdom I discovered the stories, patterns that I have been repeating within my body, mind, and spirit about myself. With Erika's acompañamiento I have managed to embody my own medicine to be more balanced, calm, and have a clear view of my longings and goals."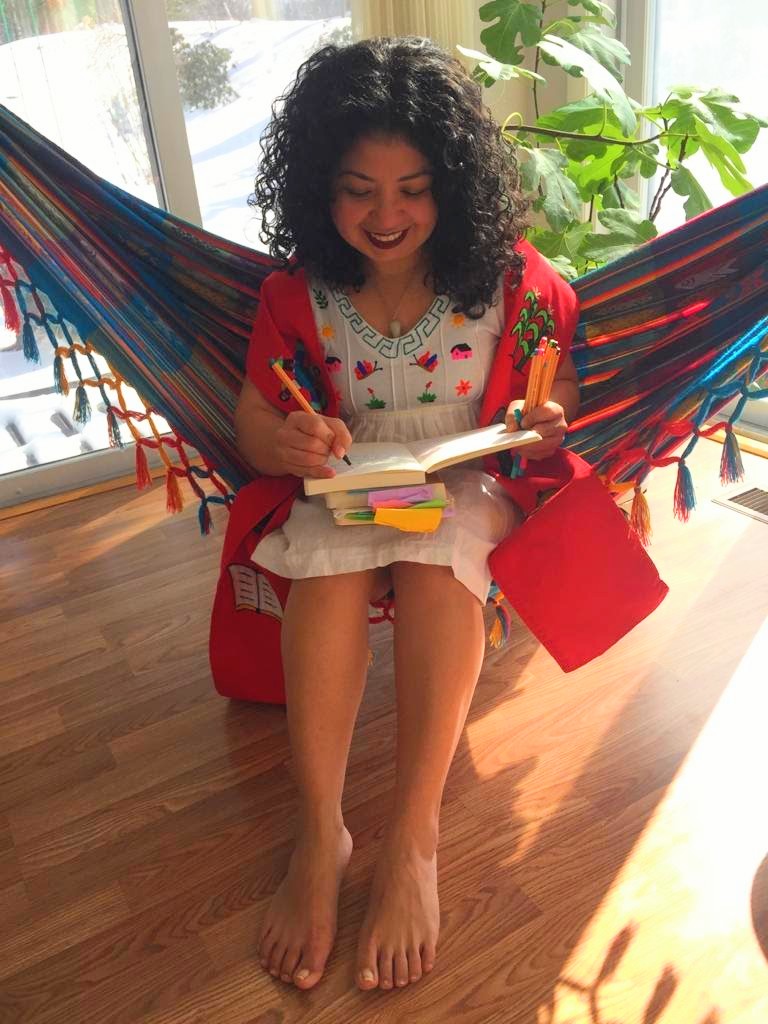 Welcome, Bienvenidx
I am Erika Murcia  a multiracial Storyteller, Poet, and Consultant. Daughter of El Salvador's diaspora. I am co-author of the anthology Maternidad Creativa a collection of essays on how womxn embody their Creative Sovereignty. I created the Sanadora Práctica Creativa classroom honoring Native MesoAmerican teachings to support people in their healing journeys through Breastfeeding their Creative Praxis guided by Seasons Medicine. I am a member of the Untold Stories of Liberation & Love a collective that amplifies and generates local women of color's creative courage in Michigan. I hold a master's in social work from the University of Michigan and a bachelor's in international relations from Universidad de El Salvador.



Check your inbox to confirm your subscription