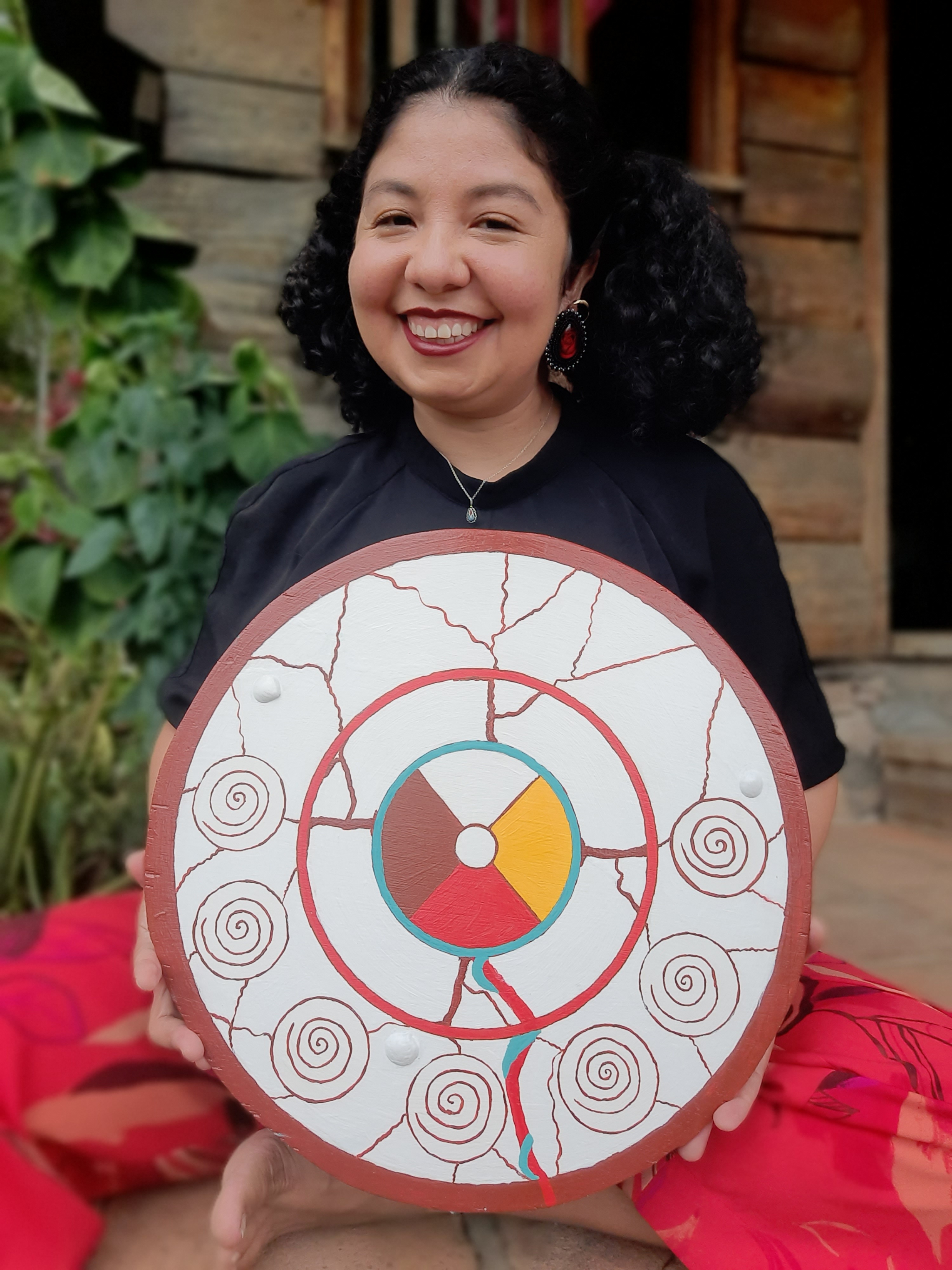 Welcome, Bienvenidx
to



REMATRIAR: Introduction to Poetic Writing Program
by Erika Murcia
I am Resignifying Poetic Writing as the embodiment of a sacred journey that includes: dreaming, birthing, breastfeeding, and shedding creative stages to reclaim wellbeing in body, mind & Spirit. Poetic Writing in this classroom means embodying creative self-expression through introspective reflection guided by Seasons Medicine.
I am Erika Murcia a multiracial Storyteller, Poet, and Consultant. Daughter of El Salvador's diaspora. I am co-author of the anthology Maternidad Creativa a collection of essays on how women embody their Creative Sovereignty. I embody a decolonizing creative praxis as a guardian of poetic storytelling. My teachings are rooted in ancestral traditions of Indigenous, multiracial Mesoamerican, and global lineages.


WHY REMATRIAR?
Do you feel called to AWAKEN to your Ancestral Creative Storytelling? 
Do you feel a call to AWAKEN your creative abundance in Mind, Body, and Spirit? 
Do you feel a call to DEEPEN creative Medicine through poetic writing embodiment?
Do you feel a Sacred Spiritual call to REBIRTH into your labor of love? 
WHAT WILL YOU ACHIEVE? 
HOW WILL WE DO IT?
Embodied practices with the Placenta as a metaphor for your own creativity.
Embodied rituals in connection with the Sacredness of Water, Earth, Fire & Winds.
Introduction to creative writing Practice guided by Seasons Medicine. 
Embody creative practices: writing, painting, playing, dancing, etc. to nourish the Sacred Relationship with Self.
One coaching session with instructor Erika Murcia.

+ Poetic Meditation, Poetry & Coloring Art in each Student Poetic-Book.

I See You Love
I see you on the road
walking in your wholeness
carrying
trying to keep it all afloat



I see you at your intersections
brave enough to walk outside
your home
your door
your crossroads


I see you in me
resilient despite colonialism
resilient despite racism
rising above despite sexism
deathless


I see you running away
from restless nights
from fires lit up
Rising as the sun at dawn


I see you healing
in love
in spiritual rootedness
in Community.


I see you loving yourself
as if there is no tomorrow
life is complex
and you love
you are dazzlingly
co-creating the path to liberation
our liberation


I see you amor.


by Erika Murcia
Lean in to Synchronize our 
Wild Dance
Birth-death-Rebirth

THIS PROGRAM IS FOR YOU:
If you belong to the global diaspora & have not been able to return to your Motherland. 
If you long for connecting with your spiritual & creative placenta.
If you feel a great longing for connecting with ancestral spirituality.
If you want to connect with Earth Mother as nourishment & Cradle.
If you long for cultivating belonging, and an embodiment rooted in Spiritual abundance. 
If you feel called to DIGNIFY our Indigenous Heritage by Reclaiming Indigeneity.
All races, genders, sexual orientations, immigration statuses, & lineages ARE WELCOME here!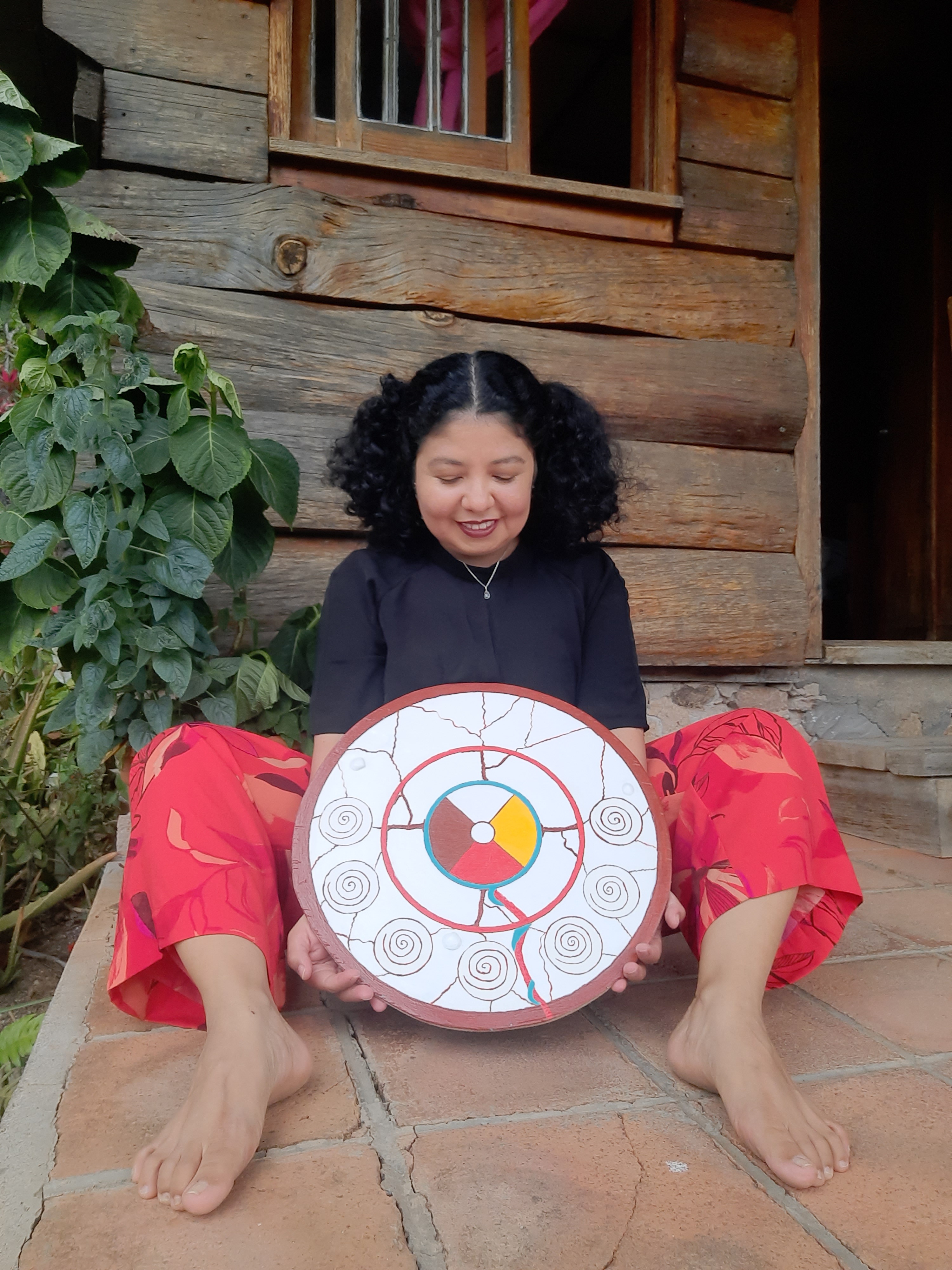 We Begin on the Autumn Equinox [September 22]

Check your inbox to confirm your subscription